Welcome to the Nevada Rangeland Resources Commission (NRRC) web site.
This site is dedicated to providing access to reliable information, sound science and cultural insight into Nevada's rangelands and the people who preserve them. The NRRC's mission is to promote a better understanding of how Nevada ranchers use and manage our public lands.
Nevada's ranchers recognize the importance of good stewardship of public lands. It is their goal to utilize conservation practices that enhance and sustain our state's vital resources, making grazing an integral part of how Nevada's public lands are managed.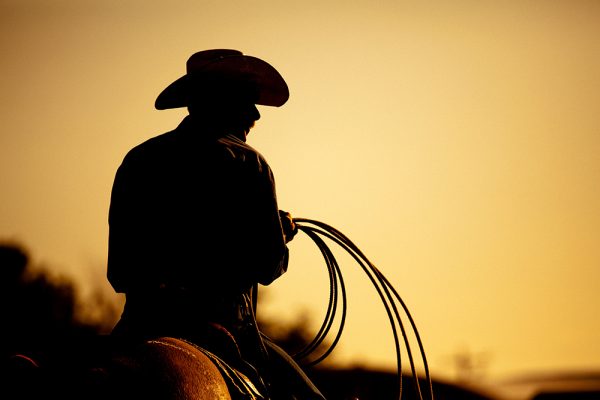 The Nevada Rangeland Resources Commission is made up of representatives from the Nevada state grazing boards, and one representative or delegate from the Nevada Woolgrowers, Nevada Farm Bureau and the Nevada Cattleman's Association.